Event listing
London Migration Film Festival: Race, Borders and Empire – workshop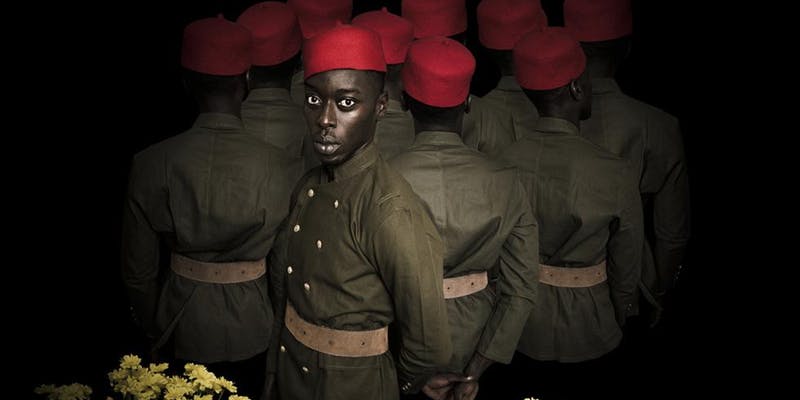 When
Dec 1, 2018 - Dec 1, 2018
Where
Migration Museum at The Workshop,
26 Lambeth High Street,
London, SE1 7AG
Summary
Saturday 1 December 2018 | 12.30pm–3.30pm
Migration Museum at the Workshop
26 Lambeth High Street, London, SE1 7AG
Tickets: £6 (+£0.88 Eventbrite fee) – click here to book
Borders have become part of our common sense so much that it is difficult to imagine a world without them. Many might argue that borders are here to protect us and make us safe. But who is being protected and where is this dangerous threat coming from? Borders are not a natural part of life, but are socially constructed.
This workshop will explore: what are borders? What is the historic function of borders? Can we separate borders from histories of Empire? And much more.
Click here to book tickets via Eventbrite.
This workshop is hosted by Consented as part of the London Migration Film Festival.