Event listing
Great Minds: Migrants & Medicine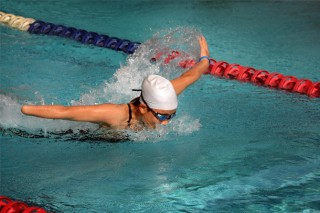 When
Jan 17, 2013 - Jan 17, 2013
Where
Dana Centre,
165 Queen's Gate ,
London, SW7 5HD
Summary
LISTEN AGAIN: a full podcast of this event is available via our Publications & Media page
What have migrants ever done for us? The Migration Museum Project and Cara launch their new Great Minds series of seminars examining they ways in which Britain's intellectual life has been enriched by migrants, with the first event in the series at the Dana Centre in January 2013. Future events will explore the hugely significant contributions made by people from migrant backgrounds to the fields of Architecture, Politics, Music, the City and more.
See photos of this event here
Chair
Ian Blatchford, director of the Science Museum
Speakers
Eva Loeffler OBE – The Paralympics
Eva Loeffler, daughter of Sir Ludwig Guttmann, will be discussing her father's work and legacy as founder of the Paralympics

Professor Dinesh Bhugra CBE – The Psychology of Migration
The brilliant Professor Dinesh Bhugra will present some of his own research into migration and mental health.

Ross MacFarlane, the Wellcome Collection – Pharmaceuticals
Ross MacFarlane of the Wellcome Collection will explore the work of Henry Wellcome's pharmaceutical research laboratories, and his work in the field of tropical medicine.