Trustees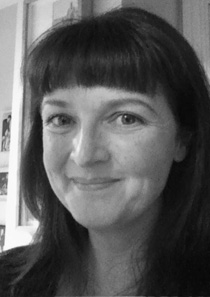 Zelda Baveystock
Trustee
Zelda Baveystock is Lecturer in Arts Management, Cultural Policy and Museum Studies at the University of Manchester and also teaches at Newcastle University.
She has extensive experience in the capital development of history museums from her previous role as acting deputy director at the Museum of Liverpool, where she managed the delivery of content for this new £72 million museum on the banks of the River Mersey. As Senior Keeper of History at Tyne and Wear Museums, she was part of the team that led the £13 million redevelopment of Discovery Museum in Newcastle, transforming it into one of the most popular, free family museums in the north-east.
Zelda's interest in migration museums started in 2004 when she won a Winston Churchill Memorial Fellowship to investigate representations of multiculturalism in Australia, Canada and the USA, which involved visits to many of the world's most significant migration museums.