Trustees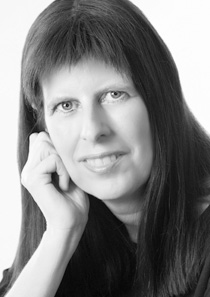 Jill Rutter
Vice chair
Jill Rutter is Head of Research at Daycare Trust, formerly head of policy and communications at Refugee and Migrant Justice and an Associate Fellow in Migration at the Institute for Public Policy Research where she worked between 2007 and 2009.At IPPR, Jill led research on refugee and asylum issues and on migrant integration, including a refugee oral history project.
Prior to joining IPPR, Jill was senior lecturer and course director in Citizenship Education at London Metropolitan University and also worked in the policy team at the Refugee Council for 13 years. She has published extensively on all aspects of the refugee experience in the UK and abroad with well over 40 books, chapters, and papers on the issue.
She has worked with a number of museums and archival collections to develop educational work on migration and contributed to the educational work of the 'Peopling of London' exhibition.