Trustees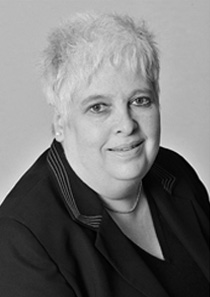 Barbara Roche
Chair
Barbara Roche is a former Government Minister and MP who was a Minister of State in the Home Office, Cabinet Office and the ODPM. She was also Financial Secretary to the Treasury and a DTI Minister. As Minister of State at the Home Office, she was the Immigration Minister and has been a long-standing advocate of the need for a National Museum of Migration.
At the Cabinet Office and the ODPM, Barbara was the Minister for Women and Equalities and responsible for the Social Exclusion and Neighbourhood Renewal Units. She has extensive European experience – chairing the EU Telecoms Council and representing the UK on the Home Affairs Ministerial Council.
Barbara now works as a freelance consultant with major corporations, and chairs a number of organisations.