Migration Museum and OCR announce return of Moving Stories competition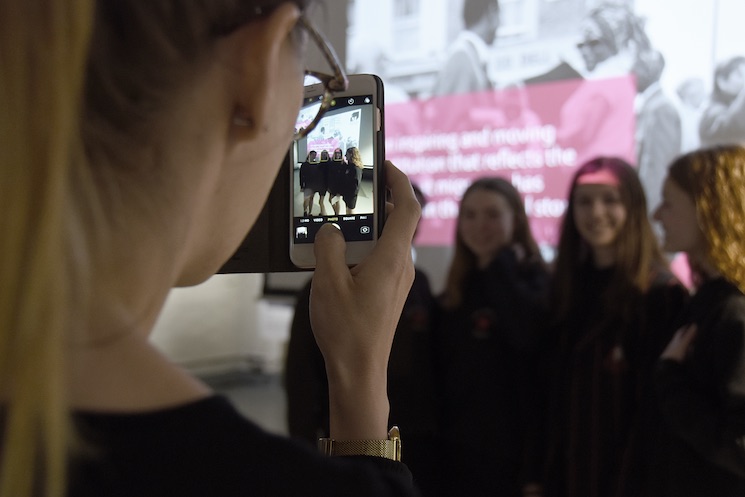 We have teamed up with exam board OCR to re-launch Moving Stories, a national competition for History GCSE students who are studying OCR's modules on 'Migration to Britain' in 2019/20.
Following the success of our inaugural Moving Stories competition, we are inviting students to submit plans for a Migration Museum exhibition exploring migration to and from Britain, to be judged by an expert panel. This is an opportunity for students to reflect on the long history and influence of migration, using their studies and own personal interests to inspire their work. Entries can be based on any aspect of migration, from personal or local stories to broader historical events or time-periods. More information can be found in the teachers' pack – link at base of this page.
The competition complements the new GCSE, but is flexible, so that teachers can coordinate it as part of lessons, revision sessions, or as an extra-curricular activity. Most schools participate with year 10, but year 11 is possible too – depending on when the modules are taught.
We are inviting submissions from teams of up to four students. Schools may submit 2 entries each – if they wish. The deadline for submissions is March 16th. Our expert judges will invite the 4 teams with the best entries to present at a final event at the Migration Museum in Lewisham Shopping Centre on the evening of April 23rd. The prize will be an exciting all-expenses paid trip to Paris to take in their migration museum, and much more!
We are really looking forward to receiving your entries.
For more information, to register your interest and to arrange an in-school visit to introduce the competition to you and pupils please email our Education Manager: liberty@migrationmuseum.org
To find out more, download the full teachers' briefing pack here.
Watch a short video of highlights of the first run of the competition here.