Migration Museum and OCR announce return of Moving Stories competition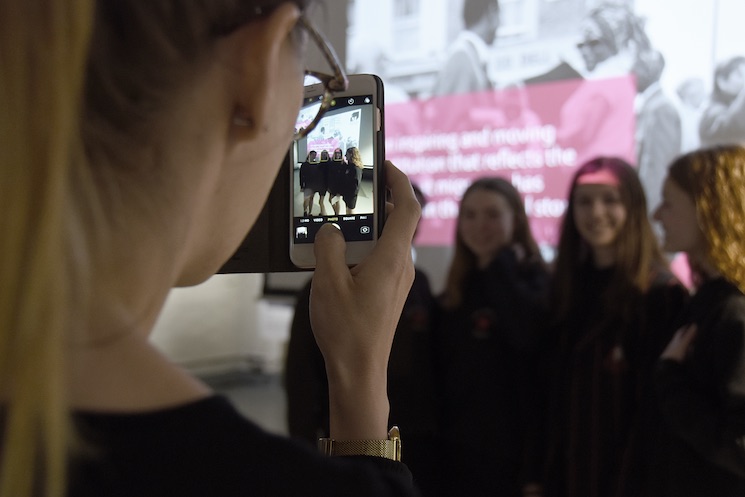 We have teamed up with exam board OCR to re-launch Moving Stories, a national competition for History GCSE students who are studying OCR's module on 'Migration to Britain' in 2019/20.
Following the success of our inaugural Moving Stories competition, we are inviting students to submit plans for an exhibition exploring migration to and from Britain, to be judged by an expert panel. This is an opportunity for students to reflect in a thoughtful, creative and engaged way about the long history and influence of migration to and from Britain, using their studies and own personal interests to inspire their work. Entries can be based on any aspect of migration, from personal or local stories to broader historical events or time-periods.
The competition complements the new GCSE, but is flexible, so that teachers can coordinate it as part of lessons, revision exercises, or as an extra-curricular activity.
We are inviting submissions from teams of up to four students, with all entries to be assessed by a high-profile judging panel. Judges will invite the teams with the best entries to present at a final event in London in spring 2020. The prize is still to be confirmed, but last year's winners jetted off to New York City for a migration-themed trip that included guided tours of the Tenement Museum and The Ellis Island National Museum of Immigration, as well as exclusive access to the UN. Stay tuned for more information on the prize for the 2019/20 competition.
To find out more, download the full teachers' briefing pack here.