Event listing
Radio Neighbourhood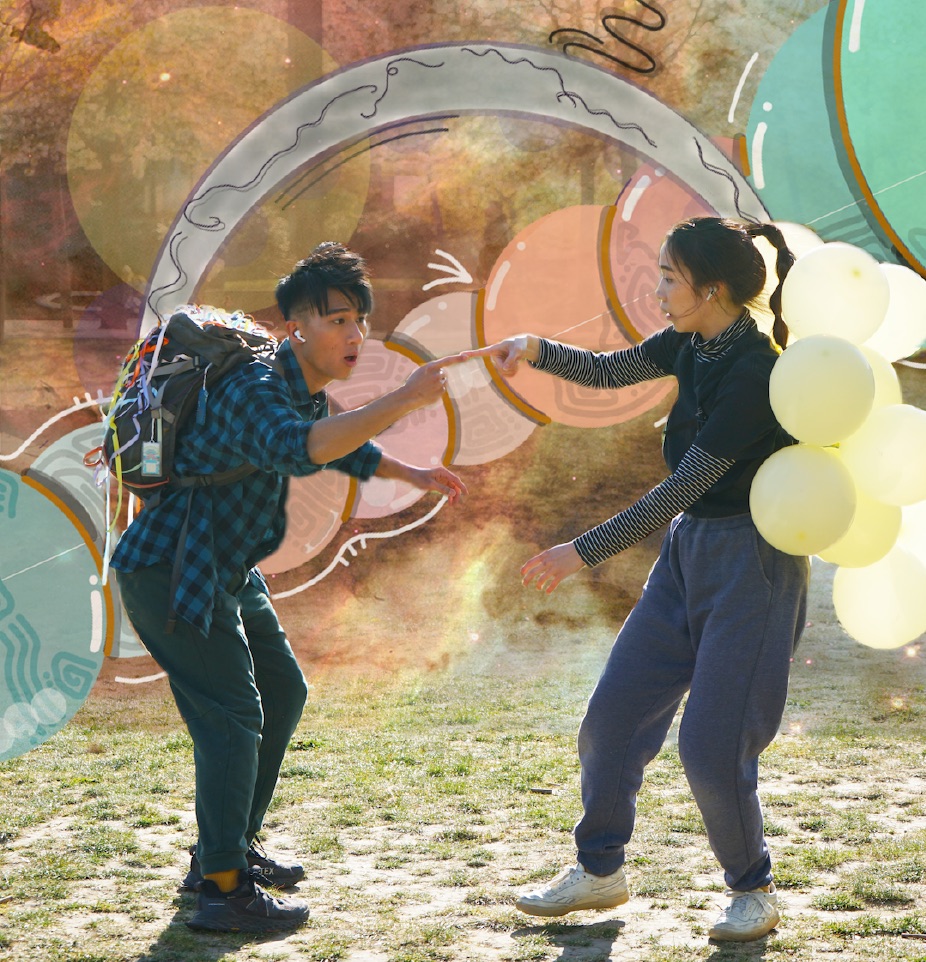 When
Oct 23, 2021 - Oct 23, 2021
Where
Migration Museum,
Migration Museum, Lewisham Shopping Centre,
London, SE13 7HB
Summary
Saturday 23 October 2021
2pm –  2.30pm
Free – no booking required 
A spaceship crash lands in the city. An alien crawls out and meets a migrant who also finds themselves foreign to this land. Join Ghost and John for a free community dance drama that engages with ancient East Asian mythologies.
After a year of living with Covid-19, public performances in open spaces provide new strategies to engage communities with live art in the post-pandemic world. With a creative team of East and Southeast Asian artists, Radio Neighbourhood tells stories about cross-cultural interactions and engages with post-humanist thinking. It explores humanity's desire for the ideal society and addresses the most pressing concerns of the contemporary world, including migration and human rights.
The performance is a 30-minute dance drama with voiceover that involves conversations and interactions between two performers (human and alien), focusing on questions of home, displacement and memory. The story engages with ancient East Asian mythology and conveys cultural significance relating to issues of belief and identity, transcending cultural backgrounds and different communities. It explores people's psychological conditions when facing pandemic and socio-political instabilities.
In response to the recent hate crimes against Asians, the work in particular deals with issues of identity related to ethnicity, race and gender, and confronts the historical portrayal of those raced and gendered bodies.
With a core creative team of East and Southeast Asian (ESEA) heritage, it provides a platform to support artists who are currently underrepresented in the arts and culture industry in the UK. It is an ongoing performance project in which we will be touring the story (score and script) and hiring ESEA local talents to be part of the team, including performers and musicians, to continue developing the work and to perform in the communities that they live in.
Watch a highlight video of previous editions: