Distinguished friends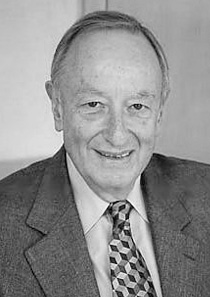 The Migration Museum Project is important because it contributes to public education for each new generation about the history of migration in its social, economic and political context. The benefits and burdens of migration, past and present, need to be understood on the basis of objective facts rather than political polemic. That is at the heart of this Project.
Anthony Lester (Lord Lester of Herne Hill) QC
Anthony Lester practises constitutional, equality and human rights law at Blackstone Chambers, including the East African Asians case. He was an architect of the Sex Discrimination and Race Relations Acts as Special Adviser to Roy Jenkins (1974–6). As a Liberal Democrat peer he has introduced innovative and influential Bills on human rights, equality, constitutional reform, civil partnership, forced marriage, cohabitation, and libel law reform. He is a member of the Parliamentary Joint Committee on Human Rights and co-editor of Human Rights Law and Practice.