Distinguished friends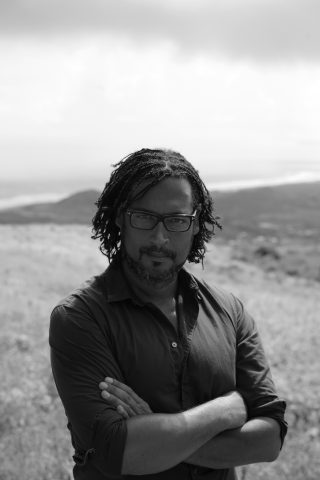 If there is any country that needs a museum to the story of migration it is the United Kingdom; four nations bound together and set at the heart of the Commonwealth. Migration made us.
David Olusoga
David Olusoga OBE is a British-Nigerian Historian, Producer and Presenter.
His TV series include Civilisations (BBC 2), Black and British: A Forgotten History (BBC 2), The World's War (BBC 2), A House Through Time (BBC 2) and the BAFTA winning Britain's Forgotten Slave Owners (BBC 2).
David is also the author of Civilisations: Encounters and the Cult of Progress, The World's War, which won First World War Book of the Year; Black & British: A Forgotten History, which was awarded both the Longman-History Today Trustees Award; and the PEN Hessell-Tiltman Prize and The Kaiser's Holocaust: Germany's Forgotten Genocide and the Colonial Roots of Nazism. He writes for the Guardian, the Observer and BBC History Magazine.