Distinguished friends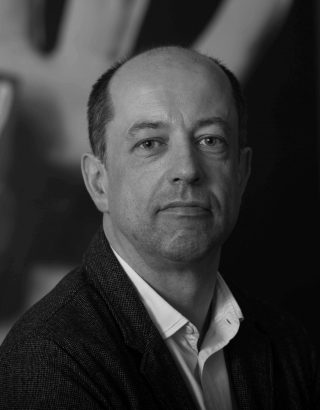 Museums play an ever more important role in civic discourse. They are places where we can test and contest memories, analyse and debate the present, and rehearse new identities and modes of coexistence for the future. With migration being so key to the lived experience of so many, the relevance of the Migration Museum only stands to grow.
Achim Borchardt-Hume
Achim Borchardt-Hume was born in Düren, Germany, where he lived for the first eighteen years of his life. He then studied Art History in Bonn and Rome before settling in London in 1992. Today he is Director of Exhibitions and Programmes at Tate Modern, in which role he is also Chair of the Steering Group for Hyundai Tate Research Centre: Transnational, and Director Sponsor for the BAME staff network. In his role he works with an extensive team of Curators with diverse expertise and backgrounds, and in close collaboration with colleagues in Learning, Interpretation and Audience Outreach, to conceive and deliver a rich and varied programme of exhibitions, commissions, film and performance.
His personal recent projects include The EY Exhibition Picasso 1932, Robert Rauschenberg, and the first major Malevich retrospective in the UK. He serves on the Advisory Boards of Generali Foundation, Vienna and Saradar Collection, Beirut.
He holds a Ph.D in Art History and Theory from Essex University on art and politics in Fascist Italy.