Distinguished friends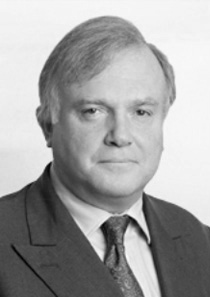 Now, more than ever, we need this inspiring and educational project.
Sir Michael Soole
Michael Soole read PPE at University College Oxford from 1972 to 1975. He has been a practising barrister since 1978 and a High Court judge, Queen's Bench Division since November 2015.
Recognised as a leading silk in construction and professional indemnity matters, Michael has had a distinguished career during his time as a member of chambers as well as being chair of TECBAR (the Technology and Construction Bar Association) between 2013 and 2015.
He was a Recorder of the Crown Court, Governing Bencher of the Inner Temple, chairman of the Advocacy Training Committee at Inner Temple, chairman of the Training & Accreditation Committee of the Advocacy Training Council and chairman of the Technology & Construction Bar Association.
Michael was a trustee and board member of the charity Christian Aid from 1992 to 2002. He is a chairman of TECBAR, and a trustee of the Oxford Literary & Debating Union Charitable Trust, an educational charity which owns the premises of the Oxford Union and whose charitable object is the provision of debating and library facilities to members of the University. Michael was involved in setting up the charity as an undergraduate in 1975, has been a trustee since 2005 and is now Chairman of the Trustees.