Distinguished friends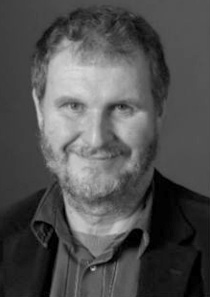 Britain needs a showcase centre to extol the amazing contributions made by migrants to this great country and to counter the idea that this island would have been better off without them.
David Hencke
David Hencke is a freelance journalist and author based at the House of Commons, working as the Westminster correspondent for the Guardian newspaper from 1986 to 2009. He is a senior reporter on the investigative news website Exaro News and was Westminster correspondent for Tribune magazine. He has co-authored a historical account of the miners' strike with Francis Beckett, Marching to the Fault Line, and an unauthorised biography of Tony Blair, now published as The Survivor. Currently he is, with Francis Beckett, writing a new book on the Blairs and Blairites after they left office.
David has won seven national press awards for political investigations, including the exposure of Peter Mandelson's secret home loan and the 'cash for questions' scandal that led to the resignation of former Tory minister Neil Hamilton. He was Political Journalist of the Year in 2012 in the Press Gazette National Journalism awards.
David Hencke traces his ancestors back to Jewish immigrants from Lithuania on his mother's side, and to Protestant traders from Brandenberg in Germany on his father's side.